DESIGN OF SYSTEMS OF BROADBAND GROWTH
Our company is engaged in the design of drip irrigation systems for greenhouses, gardens, vineyards, vegetable crops, automatic watering systems.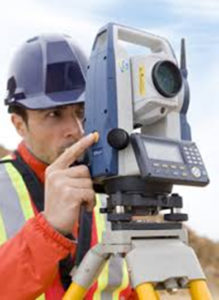 Before proceeding with the design of the irrigation system, it is necessary to prepare the following information:
Plot of land or territory to be irrigated, on a scale.
Data on the water connection point, including static pressure and available pressure.
The type of water for irrigation (drinking, non-treated, from underground sources, etc.) and its characteristics, since the quality of water can significantly affect the functioning and durability of drip irrigation systems.
Type of soil (necessary to determine the distances between droplets and pipelines).
Planning (necessary to determine the direction of laying drip irrigation tubes and to specify distances or to allocate individual irrigation areas, if necessary): local conditions, including elevation differences, local climatic characteristics and other features of the area.
Specialists of our company create a system of drip irrigation for a field or garden with any landscape, taking into account all the features of the site and the wishes of the customer.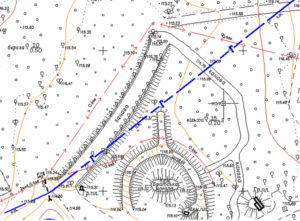 Agroexpert Center Ltd.:
– departure to the fields of farms;
– geodetic survey;
– calculation and design of projects;
– general assembly or installation;
– after-sales service of equipment;
– providing guarantees for the working capacity of the calculated systems.
We are waiting for you!